The app website you were looking for cannot be found. Please check the URL is correct.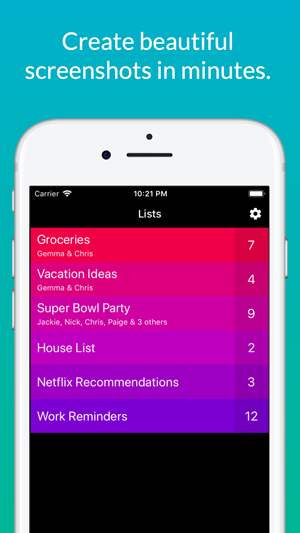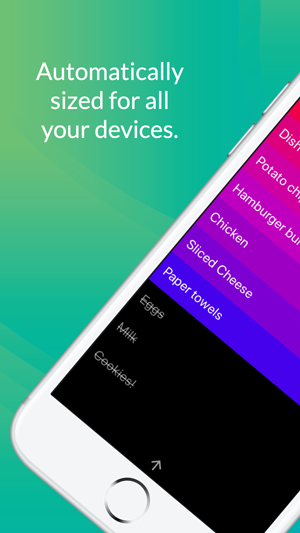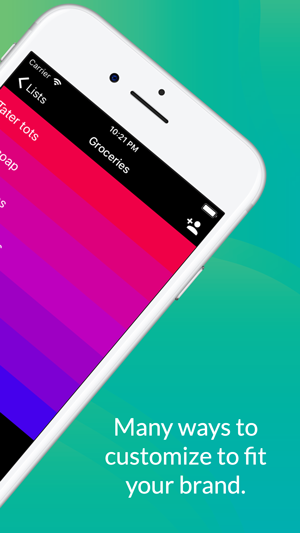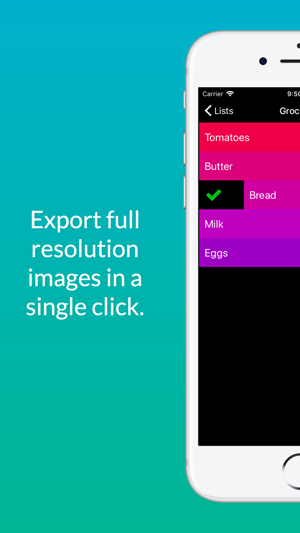 Trusted by
7,500+

developers and counting!

See a

live example

of a no-code website created in Flycricket.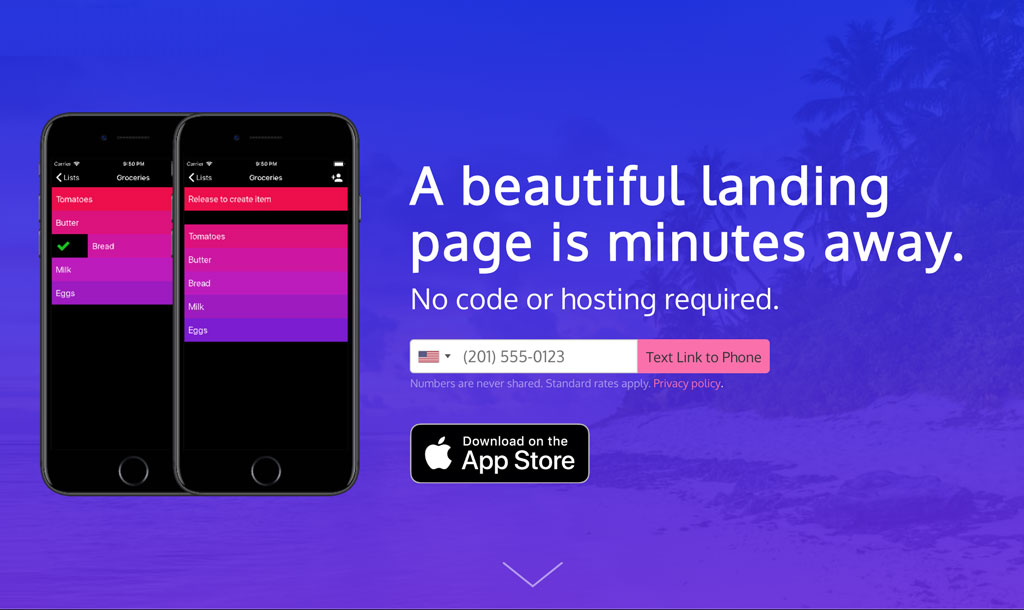 Pixel-perfect designs. No code required.
Don't worry about hiring a designer, tweaking templates or customizing CSS. Our online editor gets you up and running with no code required.
Customize everything. Even your domain.
Customize your brand without getting weighed down by the details. Update content, fonts, colors, and even your domain directly from our dashboard.
Videos, Screenshots, Reviews, and more!
Add content to your site using our one-click templates. Want to keep things simple with just a hero? That's cool too :)
Flycricket is freaking AWESOME!! I have done all the website setup for my app and it took less than an hour. - G. Fang, developer of SmartSwan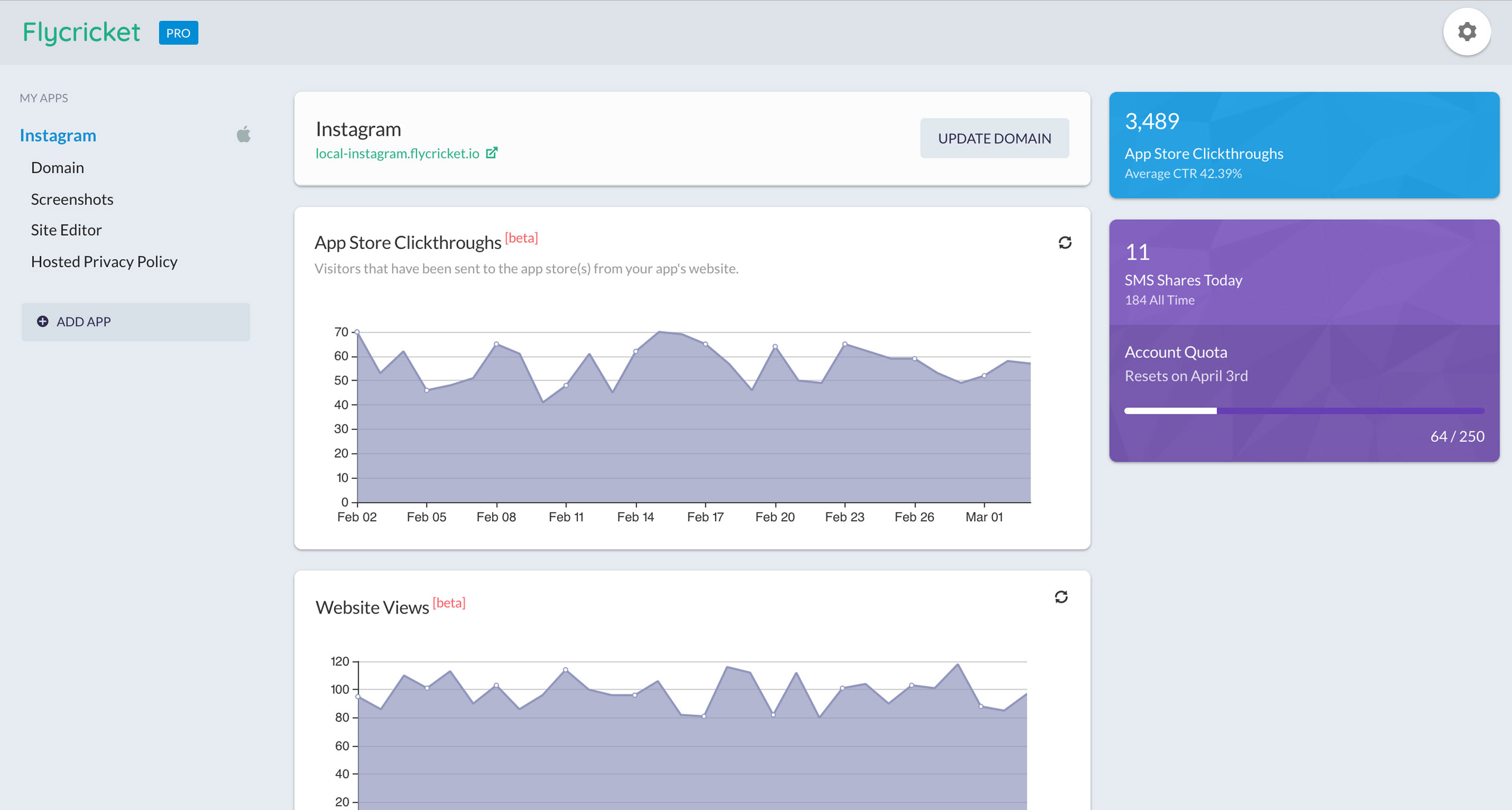 Host Your Privacy Policy
Publish a privacy policy to your Flycricket website in a single click through our online editor.
Increase Download Conversions
Give your desktop visitors the option to send a download link directly to their device to avoid the App Store dead-end.
Track Visitors & Messaging Performance
Add your own Google Analytics tag, or use our built-in analytics to iterate on your messaging and increase download conversions.